2023 Alpine Swim Club RESIDENT Application Form (pdf)
2023 Alpine Swim Club NON-RESIDENT Application Form (pdf)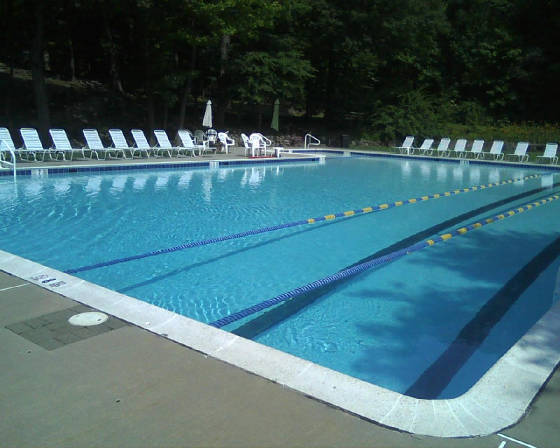 Please feel free to email the Volunteer Swim Club Committee with any general questions about the pool or pool operation at: AlpineNJSwimClub@gmail.com.
A committee member will get back to you as soon as possible; keeping in mind the committee is completely volunteer, and may take a day or longer to respond.
If you have questions regarding the membership application or submission, please email the Borough Clerk's Office at boroclerk@alpinenj.org or call (201) 784-2900, Ext. 10 or Ext. 219.